A lady of many passions and pursuits
Renaissance woman
Since first being called a "Renaissance Woman" in 11th grade, Jessica has embraced this description of the wide-range of interests and activities she has pursued both professionally and personally. A dedicated figure skater as a youth, she later went on to pursue music, which has been a serious avocation for her now for over 20 years.
A classically trained singer, Jessica has performed with church and semi-professional choirs in New York City and Philadelphia, including with the Philadelphia Orchestra, and at venues such as Carnegie Hall and the Mann Center for the Performing Arts. She currently sings with the Schola Cantorum at St. Matthew's Cathedral in Washington, DC, and sang for His Holiness Pope Francis during his visit to the nation's capital in September 2015.
In the truest sense of being a "Renaissance Woman," Jessica double-majored in Biology and Medieval & Renaissance Studies at Duke University. She geeks out over biomedical archeology and is a huge fan of Italian Renaissance art.
Jessica is inspired by historical polymaths that have made important contributions to art and science, like Leonardo da Vinci, Albert Einstein, Benjamin Franklin, and Hildegard of Bingen. She supports more educational programs and curriculum promoting and teaching the liberal arts, and she is an advocate for more combined art and science programs and initiatives.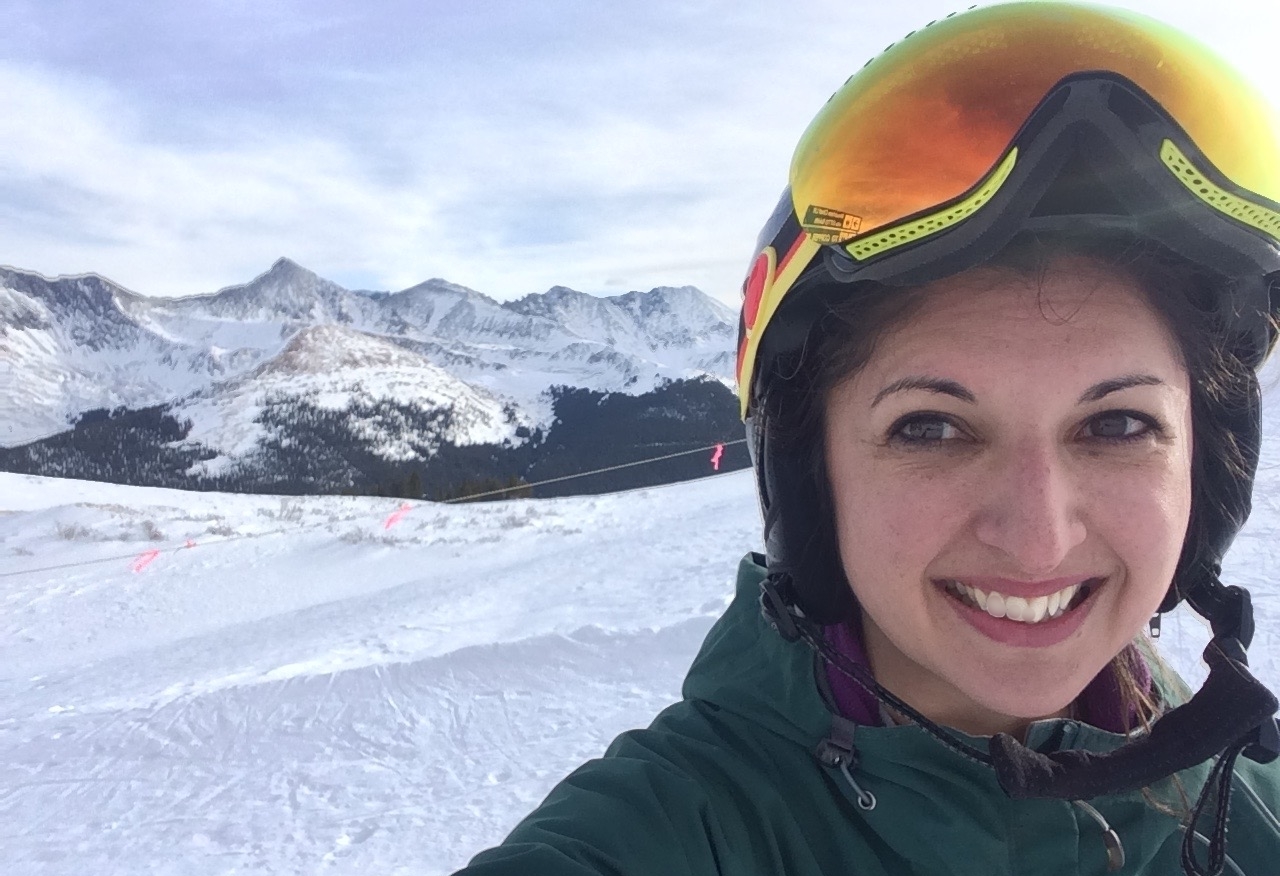 "Gypset" not only describes Jessica's personal style - a mix of Gypsy/Bohemian and jet-setting sophistication, with a nod to a range of classic vintage styles - but also her own brand of joie de vivre.
Jessica is a lover of fashion, dancing, travel and hats. She dreams one day of wearing a Marchesa gown and currently owns over a dozen hats, including a bowler hat and a vintage Cordobes hat. Half-Paraguayan, Jessica attributes her love of dancing to her Latin ethnicity and having champion Tango-dancing grandparents. Her passion for international travel started when she was young, taking trips to visit her family in South America; since then, she has traveled to Central America, Europe, and Asia, for business and pleasure.
An animal lover, Jessica lives in the Washington DC metro area with her dog Lupa, a White German Shepherd, and Rumi and Bagheera, her Persian and black tabby cats.
In recognition of her diverse personal and professional lifestyle, Jessica was named on Future-ish's Top 10 Stylish Scientists - Women list.